Drainage Service
Sewage Treatment
Grease Trap Treatment
Others
Please select service
CCTV Drainage Inspection
With professional CCTV and lighting equipment to check the situation inside the drain, such as the cause of blockage and internal damage condition etc., we can take appropriate actions towards the locations.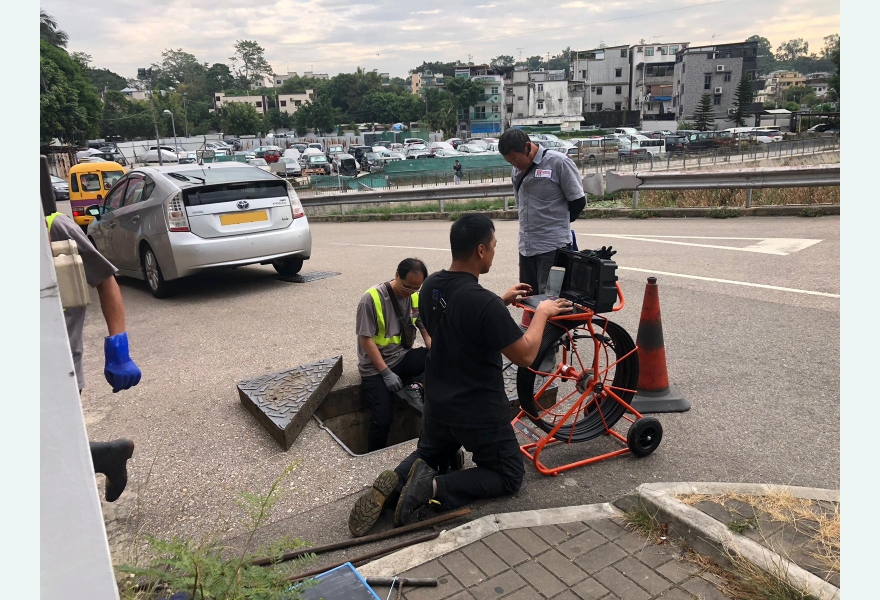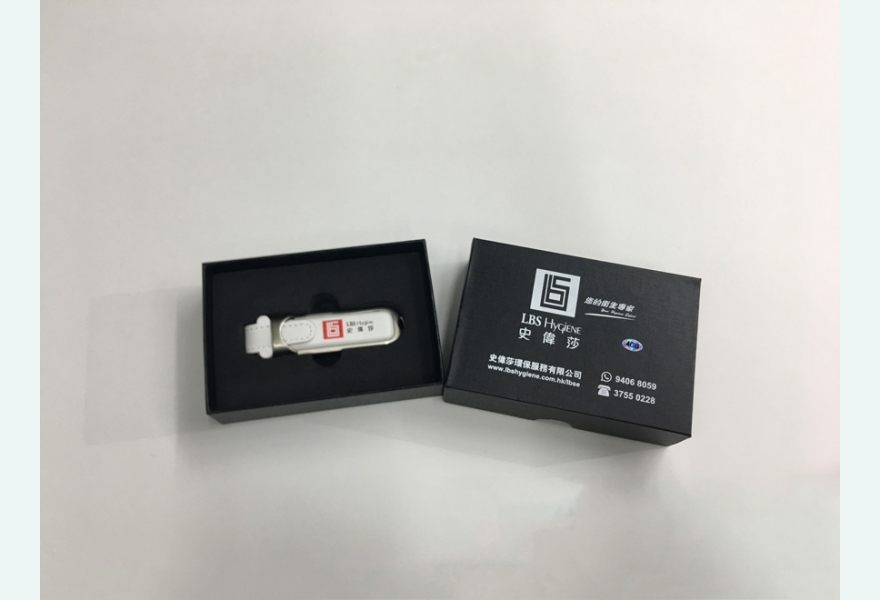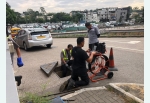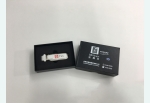 Workflow*
1. Collect the data and use the drainage record plans to find out manhole's reference number, so we could understand the correct condition of each drain during the inspection.
2. Conduct site survey before construction, including is there any vehicle height limit, whether the manhole cover can be opened by hand or jack, is there any parking space for our vehicles at the project location, or any temporary diversion or lane closure is needed etc.
3. Shut down the drain or even pump out the water if necessary at the time of drain checking
4. If there is any sediment in the drain, unblock it with high pressure water injection for more accurate inspection
5. We will use pipe lens inspection if the inner diameter of drain is less than 400 mm; if the inner diameter is more than 400 mm, we could use pipe inspection robot
6. Our qualified staff (MSCC5) will analyze the inspection report and provide recommendations such as repair the damaged pipes or clean the cement blockage with high pressure vehicle. We will provide videos during the inspection process to the customer or even a report (stored in USB) accredited by the Drainage Services Department if necessary
Advantage
Our tools could reach the drain's locations that are concealed such as sanitary hose, transformer room double-layer ceiling or swimming pool drain, and then solve the situation after inspection
*Workflow may change depending on real situation