Drainage Service
Sewage Treatment
Grease Trap Treatment
Others
Please select service
High Pressure Drainage
Our well-trained technicians provide professional and reliable drainage services for various industries, combining with the variety of high-end equipment.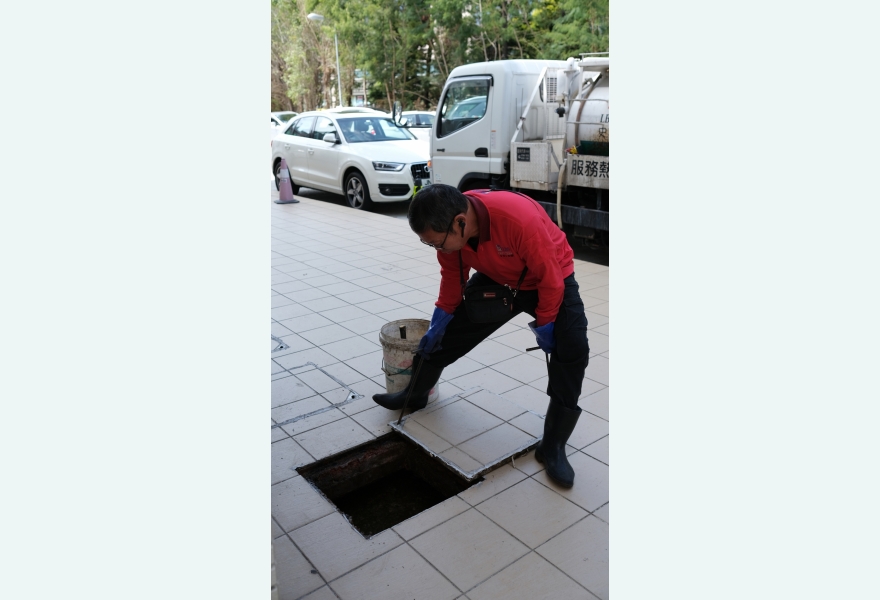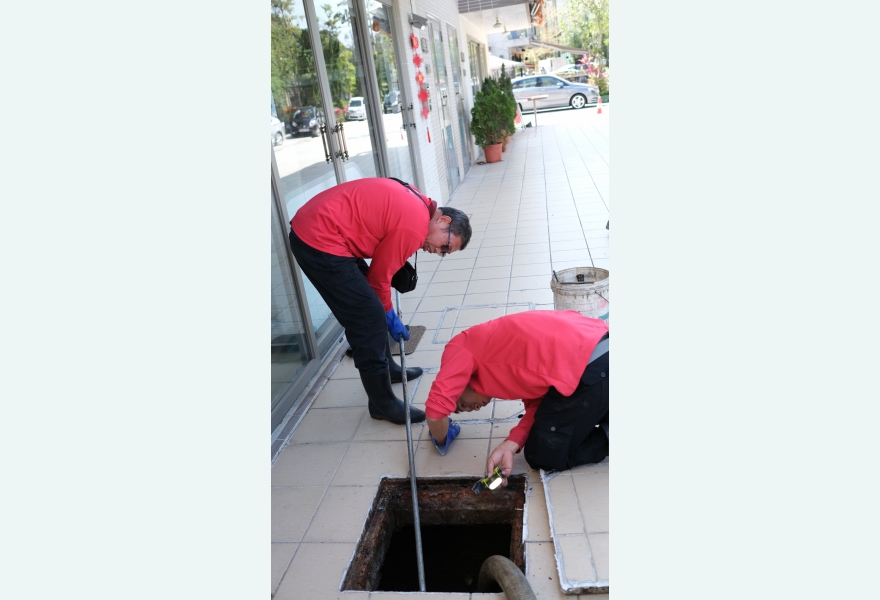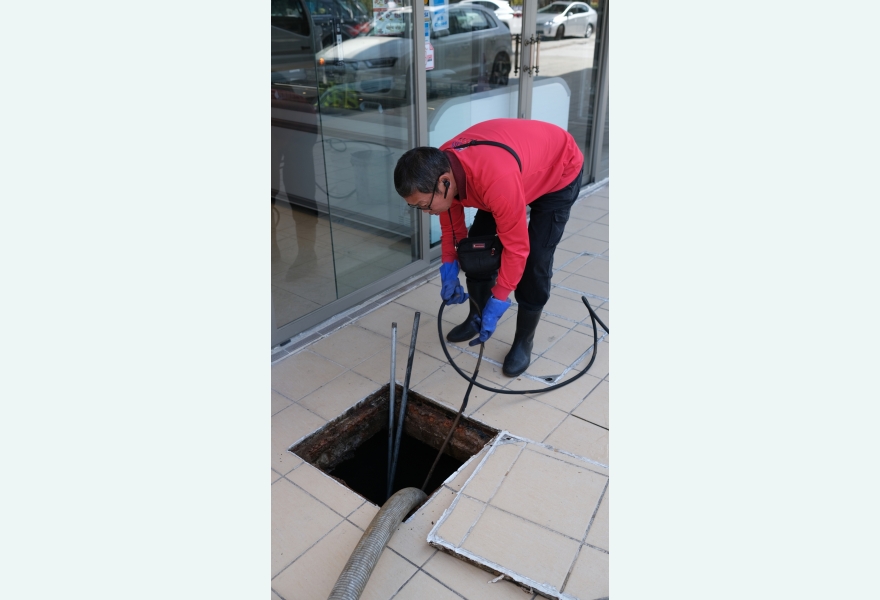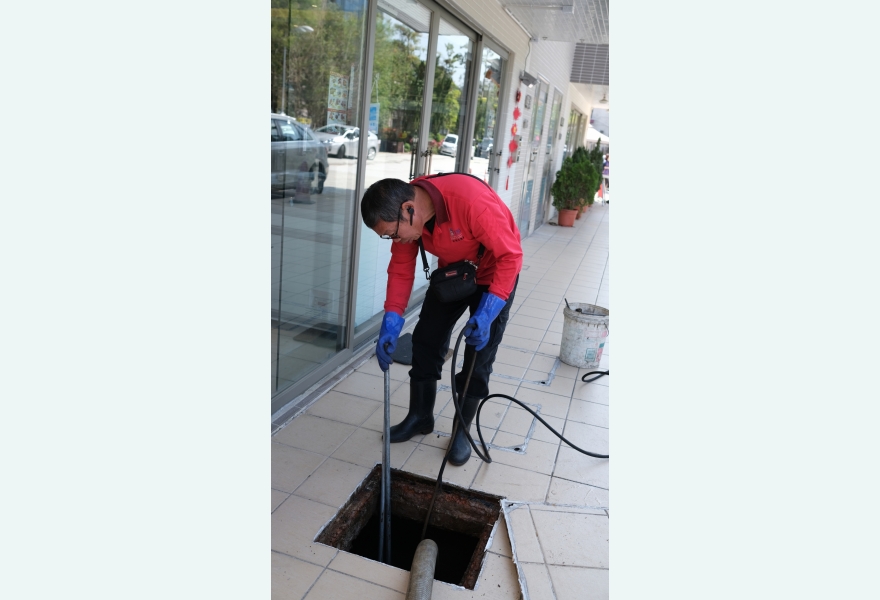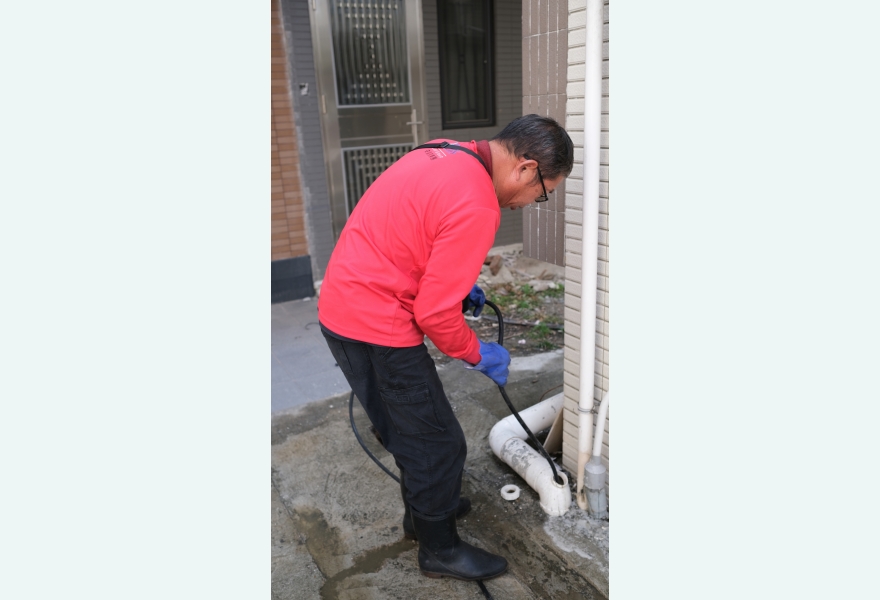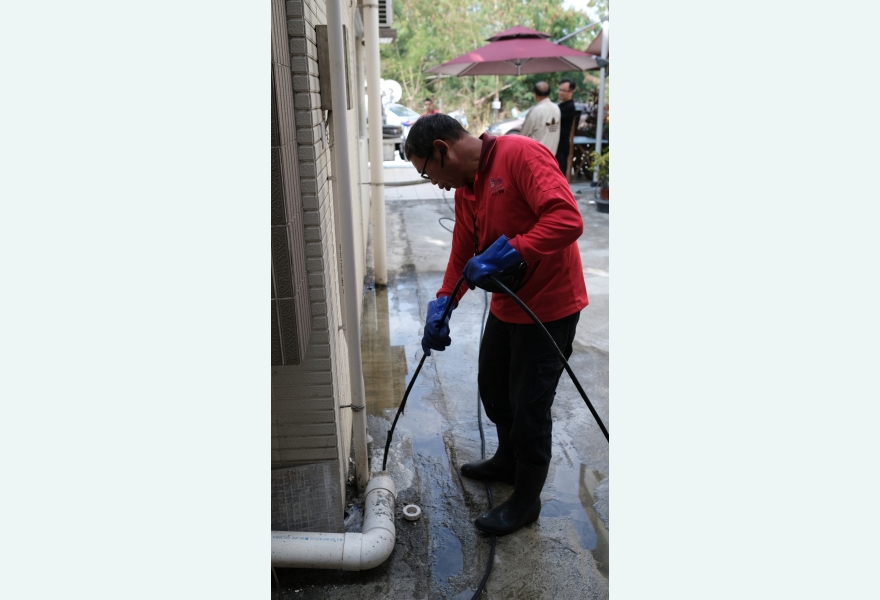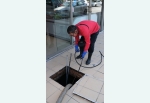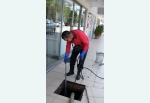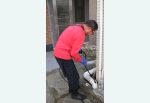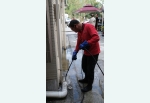 Workflow*
1. The high-voltage electric pump could raise the water pressure from 1,000 to 8,000 pounds
2. In response to the hardness of the blockage, use different special stainless steel nozzles to dissolve the blockage such as concrete, grease or food residue etc.
3. Inject large amount of water at the same time to remove the residue and clear the drain
Advantage
No chemical used, protect the drain
Remove stagnant water to eliminate mosquito breeding
Prevent the backflow of sewage that leads to flooding
Suitable for all size of drains in the building and the pipes under the sink

*Workflow may change depending on real situation