Drainage Service
Sewage Treatment
Grease Trap Treatment
Others
Please select service
Water Tank Cleansing
To prevent the accumulation of dirt, rust and other impurities in the water tank which cause negative effect towards health or and resulted in pipe blockage, regular water tank cleansing is so important. "Fresh Water Plumbing Maintenance Guide" from Water Supplies Department advises that water tanks should normally be cleansed at least once every 3 months or more frequently if necessary.
Our services include fresh water tank, flushing water tank and fire hydrant tank etc.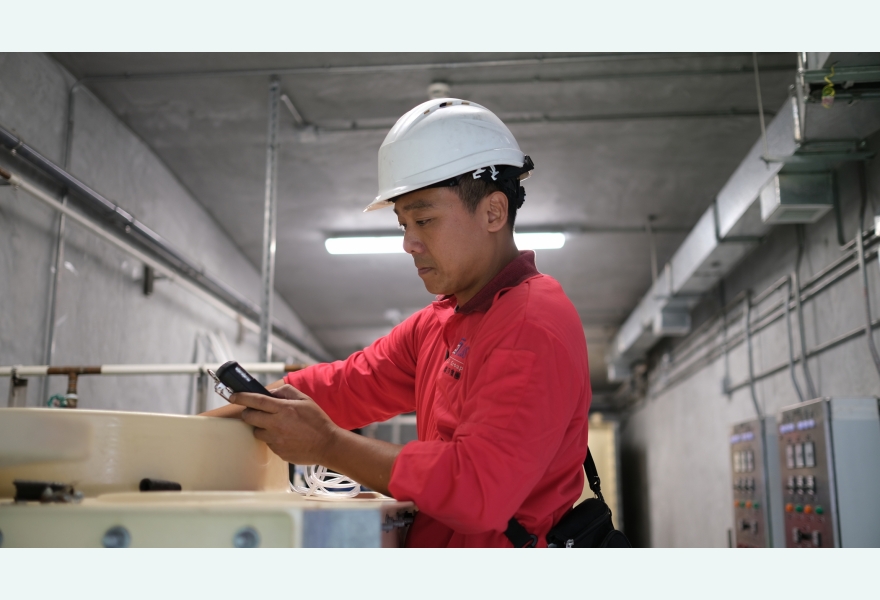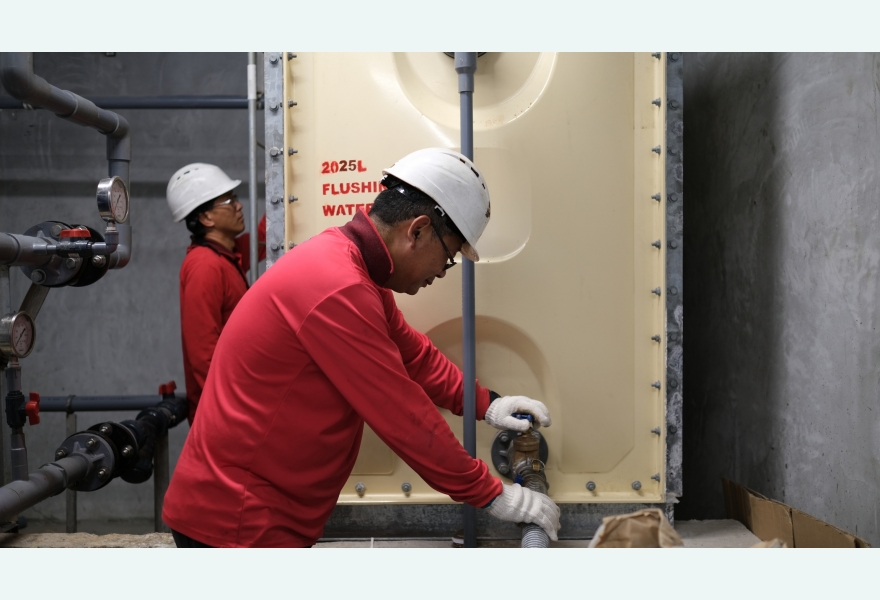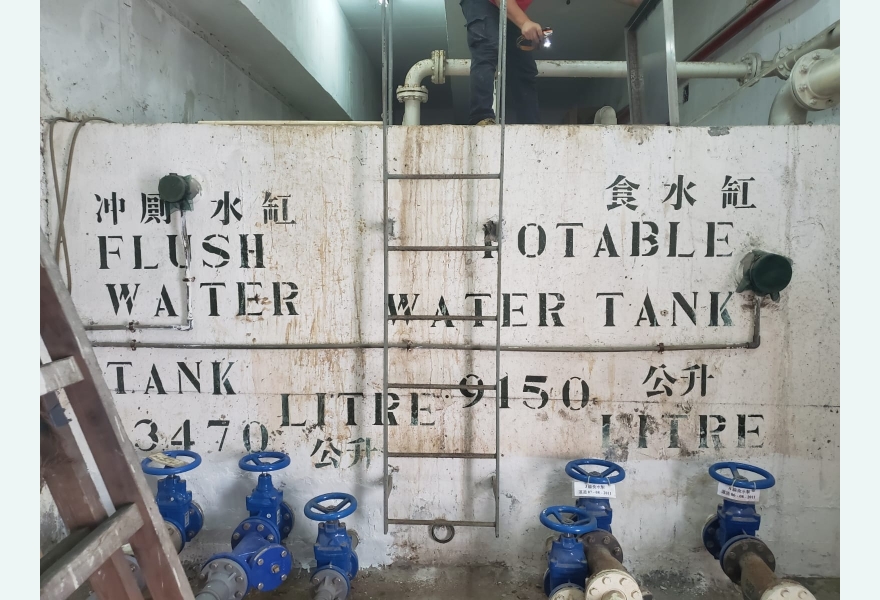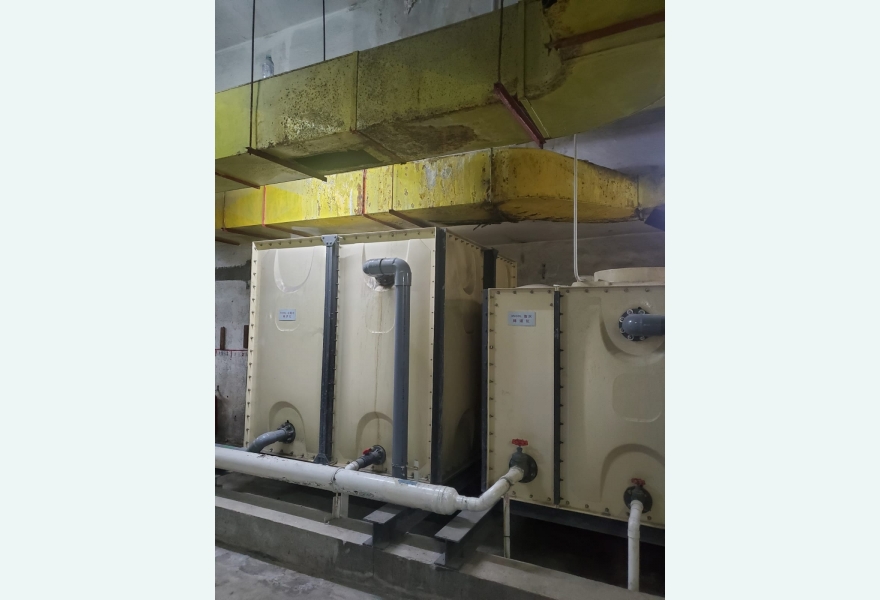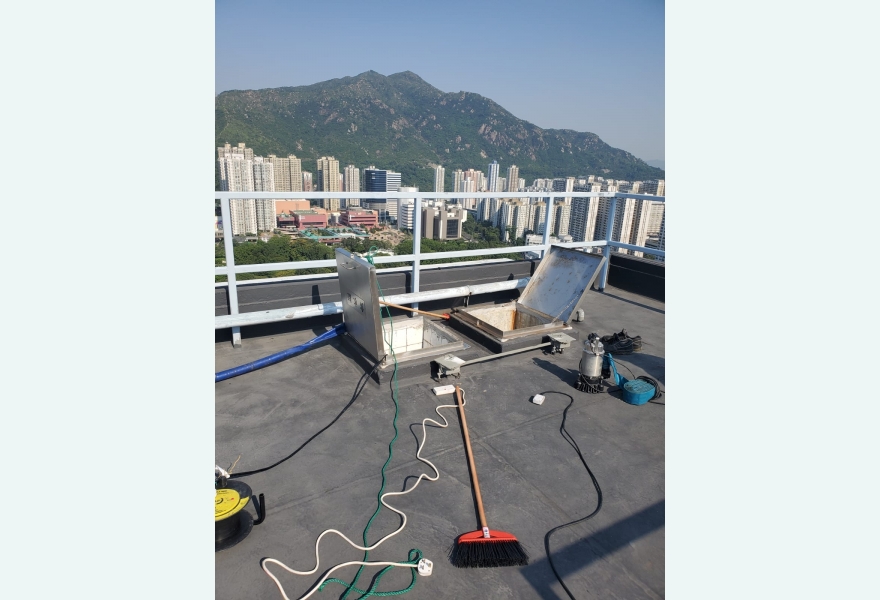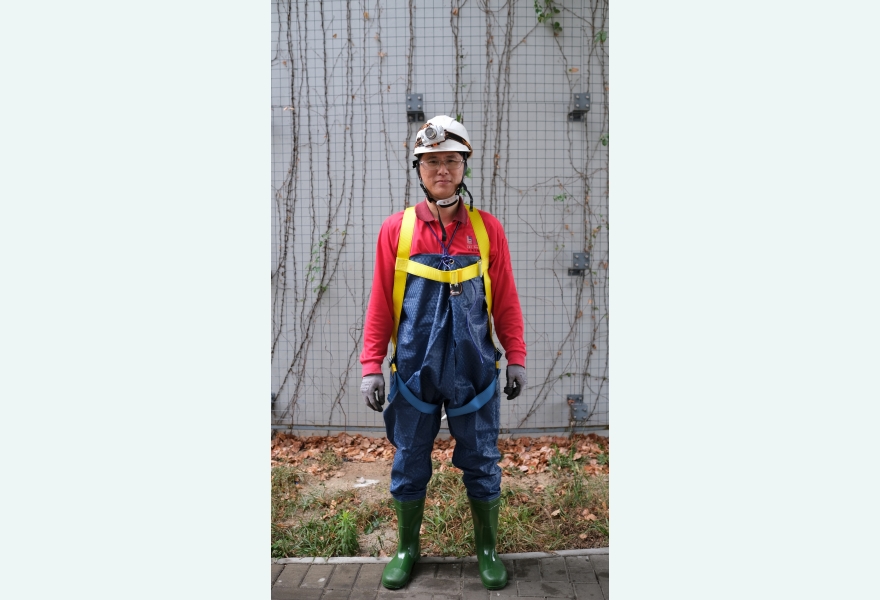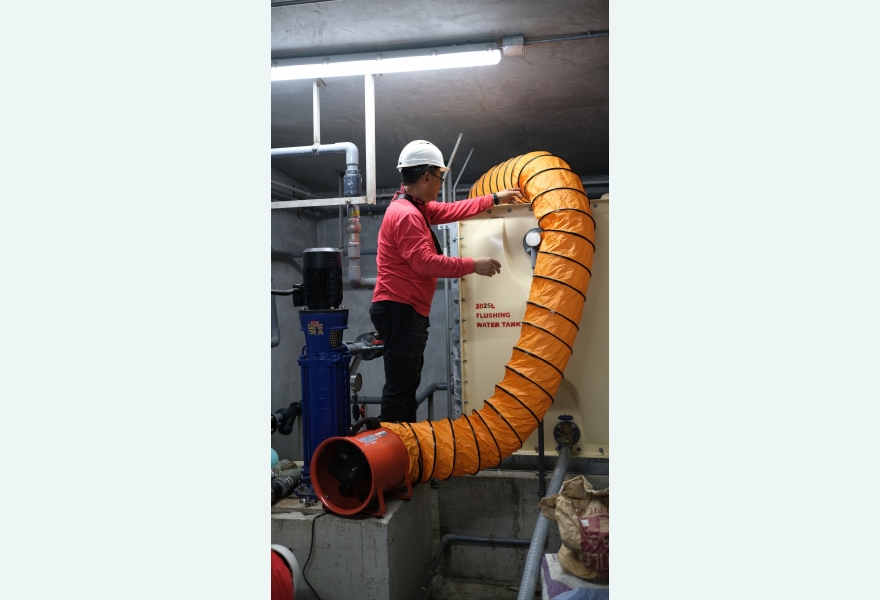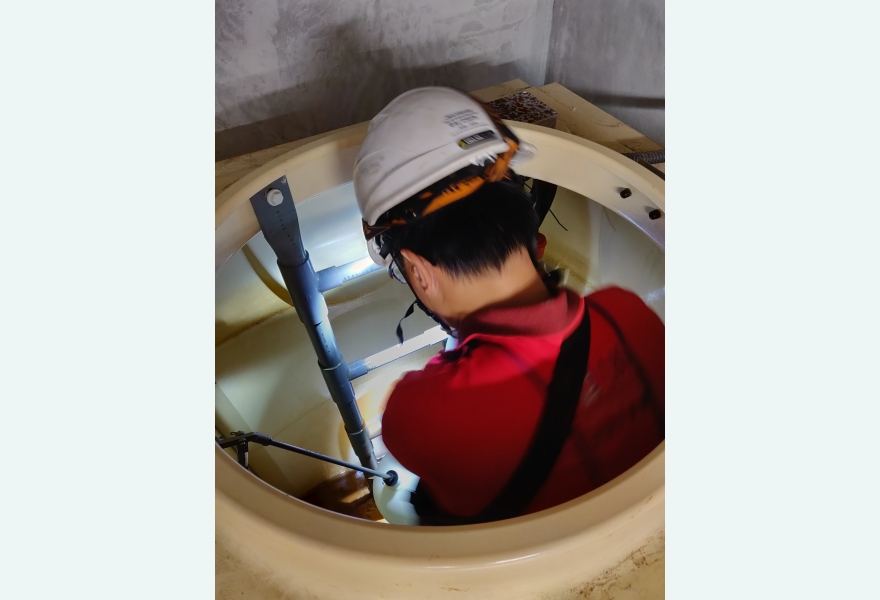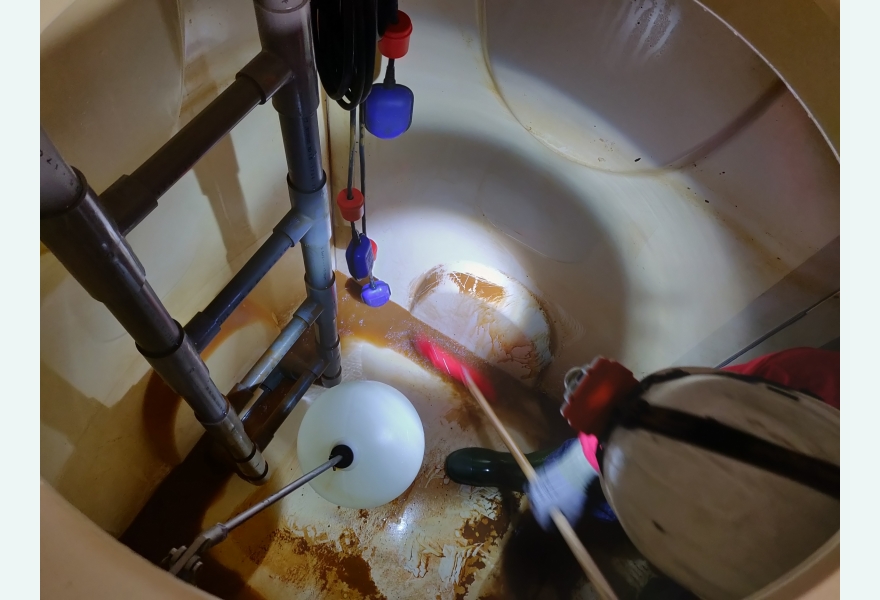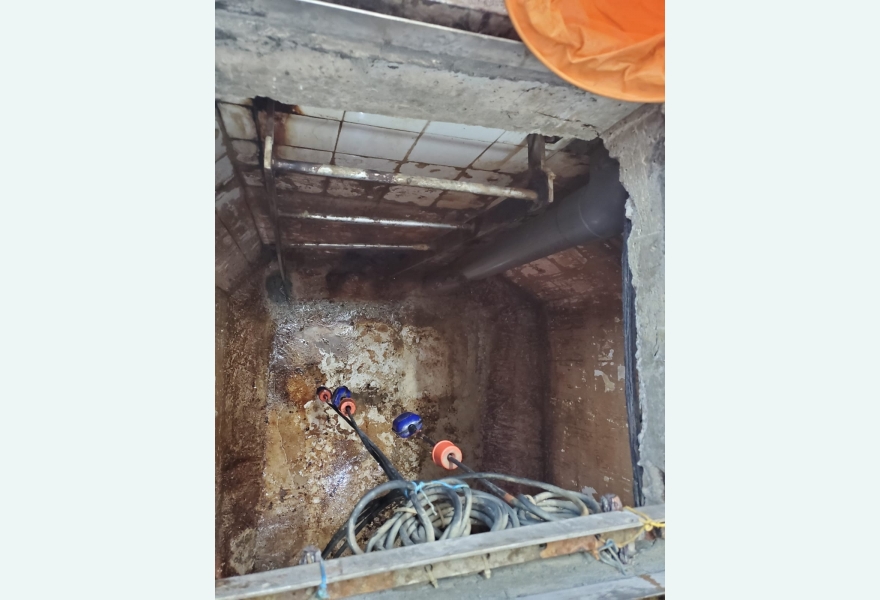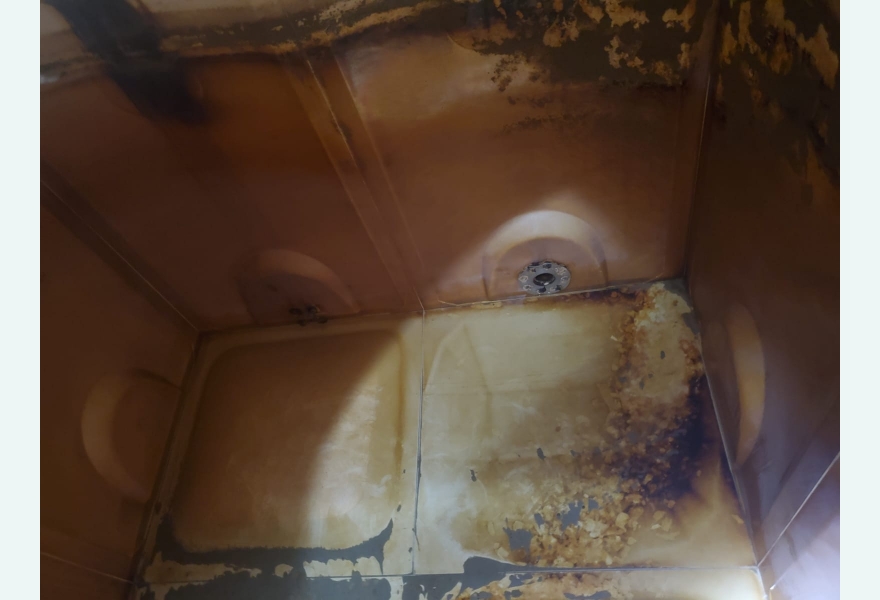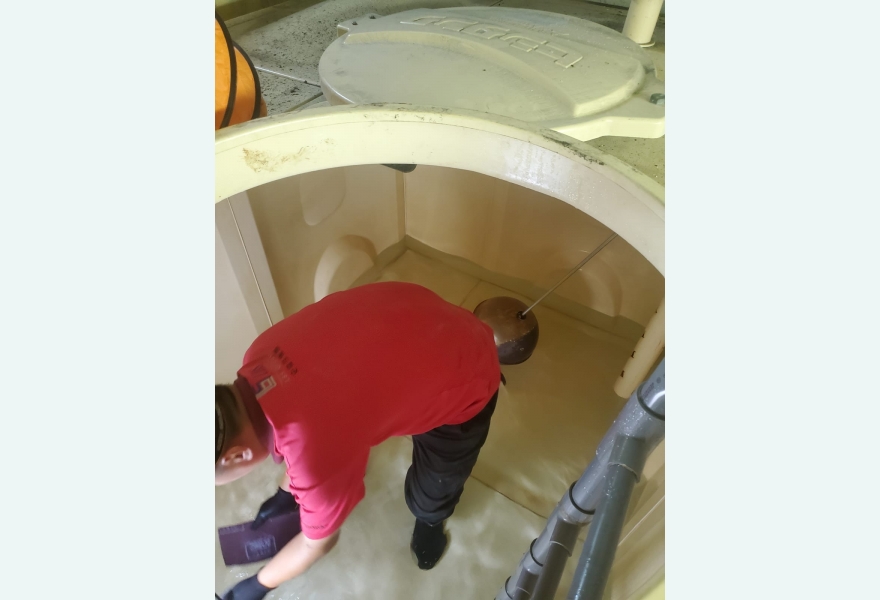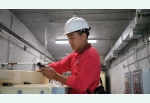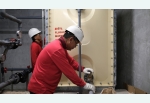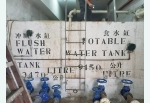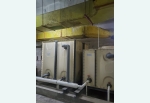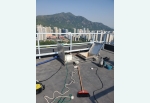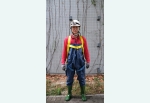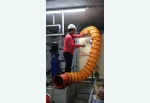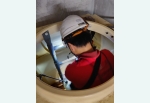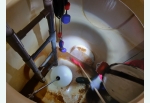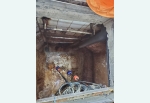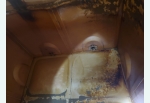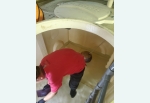 Workflow*
1. Isolation of water tank such as all pipelines and valves should be completely shut off or blanked off, cut off and lock all power supplies, place the warning sign
2. Open the tank cover, empty the tank through pumping the water out or opening the drain to remove water from the tank
3. Competent person conducts first time atmosphere test, including the concentration of oxygen, carbon monoxide, hydrogen sulfide or methane etc.
4. Water tank cleansing should be carried out cleaning and ventilation by using exhaust fan, blower and high-pressure hose etc.; competent person conducts second time atmosphere test
5. Inspections of all the protective, special equipment and the first aid facilities to ensure all permit-to-work' s safety measures have been implemented properly
6. Certified workers must wear approved personal protective equipment, including, one-time protective clothing or helmet etc., to enter the water tank. Establish communication method between the worker and the competent person and also ensure the communication equipment work properly
7. Check the information on the permit-to-work. Display the risk assessment report and permit-to-work at prominent position at the confined space entrance
8. Enter into the water tank, the workers will spray the wall with clean water and clean the water tank with one-off scouring pad, water scraping or other cleaning tools
9. Open the valve to refill the tank with water after work
10. Restore all the settings, all workers, materials and equipment will leave the site properly
Advantage
Worker enters the confined space could handle the blockage directly even at blind spots or a larger confined space
We can assist in applying for the certificate of the "Quality Water Supply Scheme for Buildings", handle all administrative tasks and submit required documents, coordinate building users to follow conventions and water safety inspections, and assist the Water Supplies Department in review and inquiries
*Workflow may change depending on real situation