Drainage Service
Sewage Treatment
Grease Trap Treatment
Others
Please select service
Septic Tank Cleaning
Apart from the fact that some village houses have been connected to the communal sewer, most of the village houses in Hong Kong rely on the septic tank system to treat the domestic sewage. Septic tank generally overflows from half to a year and you may notice it by slow toilet flush water flow and foul smell. It also increases the opportunity for mosquito breeding. Therefore, regular septic tank cleaning is required.
Our vacuum pumping vehicles are from 7 - 24 tones with the cylinder capacity up to 12 m3, and the hose can be extended up to 1,000 feet. After office hour, we could provide the service at dawn and midnight.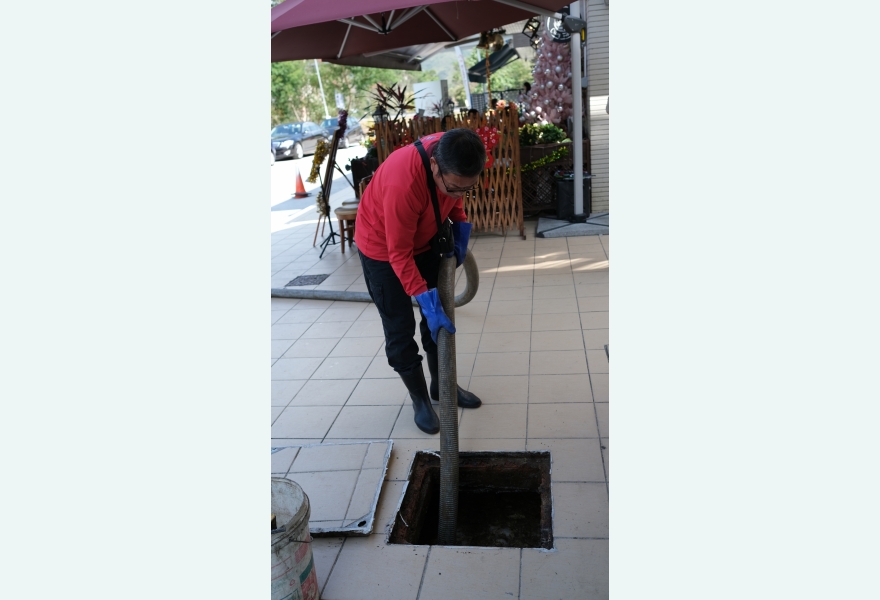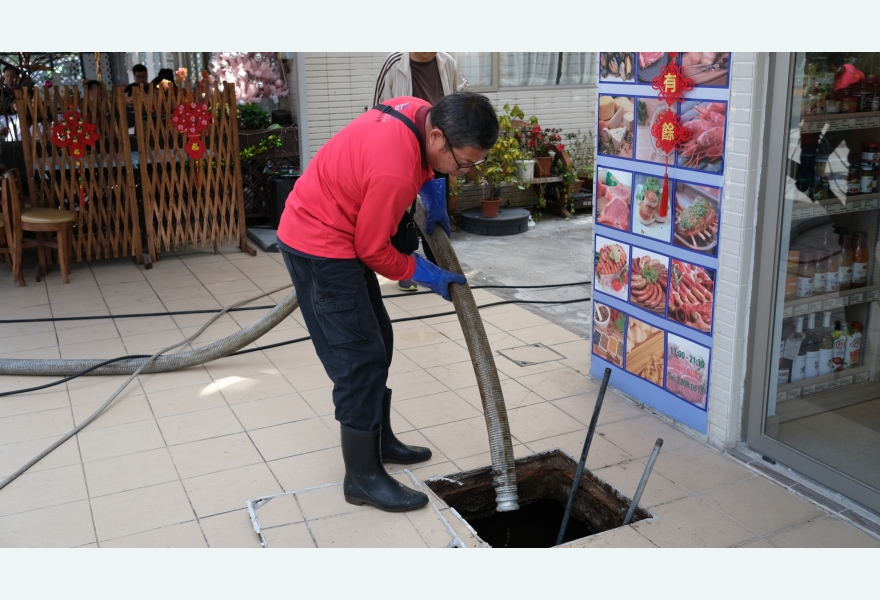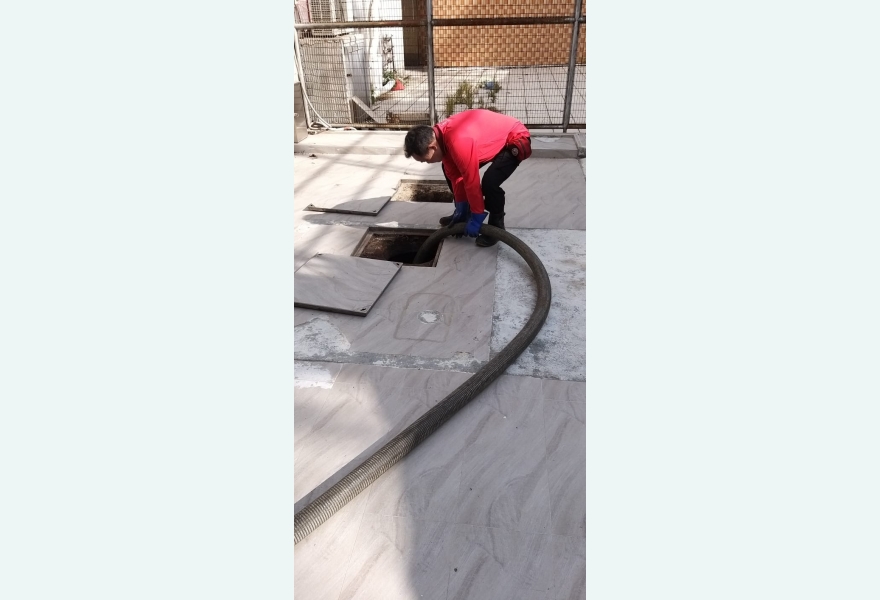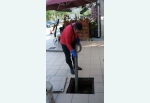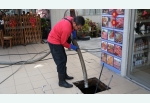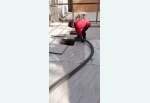 Workflow*
1. Open the septic tank cover to vacuum the dirt
2. Use water to clean the residue inside the tank
3. Clean the residue around the cover
4. Spray disinfection and deodorant to control germ and odor
Advantage
We could reach most of the locations since we have different size of vacuum pumping vehicles
Dawn and midnight service which is convenient to the person who work in office hour
*Workflow may change depending on real situation
Household Septic Tank Vacuum Service Charge

Locations

Standard Charge

Tuen Mun

HK$700

Yuen Long, Tin Shui Wai, Lau Fau Shan, Shenzhen Bay, Lok Ma Chau

HK$800

Sheung Shui, Sham Tseng, Tsuen Wan, Kwai Chung, Tsing Yi, Lai King, Kwai Fong, Kwai Hing

HK$900

Tai Po, Shatin, Tai Wai, Fanling, Lo Wu, Sha Tau Kok, Kowloon District

HK$1,000

Ma On Shan, Sai Kung, Tseung Kwan O, Tiu Keng Leng, Tung Chung,
Hong Kong Island District (Sheung Wan, Siu Sai Wan, Central, Tin Hau, North Point, Sai Wan, Sai Wan Ho, Admiralty, Fortress Hill, Chai Wan, Jardine's Lookout, Happy Valley, Shau Kei Wan, Causeway Bay, Wan Chai, Quarry Bay)

HK$1,300

Southern District1 (Aberdeen, Pok Fu Lam)

HK$1,600

Southern District2 (Tai Tam, Shek O, Stanley, Repulse Bay, The Peak)

HK$2,000

Lantau Island & Remote Areas

Quotation is required

Note: 1. The above standard charges are only applicable to less than 14 tons vacuum pumping vehicle. Quotation is required if the customer specifies a vacuum pumping vehicle with a capacity of 24 tons; 2. The above standard charges are only applicable to Monday - Saturday from 9:00am - 6:00pm (except Public Holidays), quotation is required for non-office hour; 3. Quotation is required if the location is not listed on the table as above; 4.Vacuum pipe extension from 100ft to 500ft, extra charges: HK$200 per 100ft; 5. Vacuum pipe extension over 500ft, quotation is required; 6. An additional charge of HK$200 is required for photo service; 7. An additional charge of HK$ 200 is required to seal the well; 8. Special sections such as height restriction / traffic restriction / water & electrical restriction / weight limit / critical slope etc., require extra vehicle for operation, an extra 1.5 - 2 times charges will be added, according to standard service charge; 9. LBS Environmental Services Limited reserves the right to amend the Terms & Conditions. In case of any dispute, LBS Environmental Services Limited reserves the rights of final decision.